Our homes are more than just somewhere we rest for the night; they are where we unwind, have fun, and often a place where we can socialize with friends and family. However, it can become more than this if you want it to be. If you invest in the right gadgets and gizmos, you can turn your humble abode into a productive space in a fun and exciting way while saving money at the same time.
The Atomi Smart Coffee Maker
Making a great cup of coffee in the morning can set you up for the day ahead, but it can take crucial minutes out of your day. However, this doesn't have to be the case anymore. Smart coffee machines can be controlled from your phone, allowing you to start or pause your hot cup of joe from anywhere at any time. This particular model even allows you to pre-program when to make your perfect cup of coffee so that you can time your routine down to the very last minute. This means no more cutting your shower or beauty routine short to go downstairs and make a drink.
This handy gadget even works alongside Amazon Alexa or Google Assist! If you tempted to treat yourself to a voice command at the same time, then make sure to take a look at the coupons from Savings.com to get some fantastic savings at Home Depot for this Smart Coffee maker.
Source: The Atomi Smart Coffee Maker from The Home Depot
White Smart Slow Cooker with Temperature Settings
This time-saving kitchen gadget will allow you to cook a variety of family-sized dishes, but thanks to the handy timer, you can set the time you want the slow cooker to kick into action and for how long. Don't worry if you are running late home, as the pot as a keep warm mode. You can find this fantastic kitchen gadget at Home Depot as well!
Source: White Smart Slow Cooker with Temperature Settings from The Home Depot
Cuisinart White Electric Can Opener
Running a productive household means finding unique ways to save yourself seconds, not just minutes, and this gizmo allows you to do just that. The deluxe electric can opener, available from stores such as Lowe's, offers a sleek looking design that requires just one touch for it to operate.
Source: Cuisinart White Electric Can Opener from Lowes
Orbit Tracker
If you have a habit of regularly losing your phone, wallet, or keys, then you know how many minutes of your day you waste simply trying to locate them. You will never have to use those precious minutes to search for lost items again with the Orbit Tracker. If the object is nearby, then you will hear a loud tune play. This gadget makes it possible to find your phone even when it is on silent mode. Choose between a single pack or a bundle (depending on how often you lose items), and never waste time again.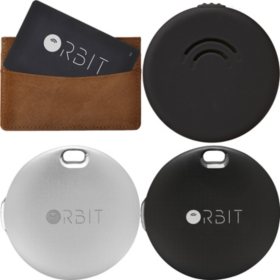 Source: Orbit Tracker from Sam's Club
Vegetable Chopper with Easy-Pour Opening
Cooking at home is great, but it is time-consuming. The more time you spend in the kitchen preparing dinner means less time spent with your family or doing the things you truly love. Shave minutes off of your cooking prep with the vegetable chopper that does the work for you. It will quickly chop your vegetables in one swift motion and is designed for the most efficient chopping possible, and when combined with a slow cooker, dinner time has never been faster or easier. You can find this gadget at Macy's.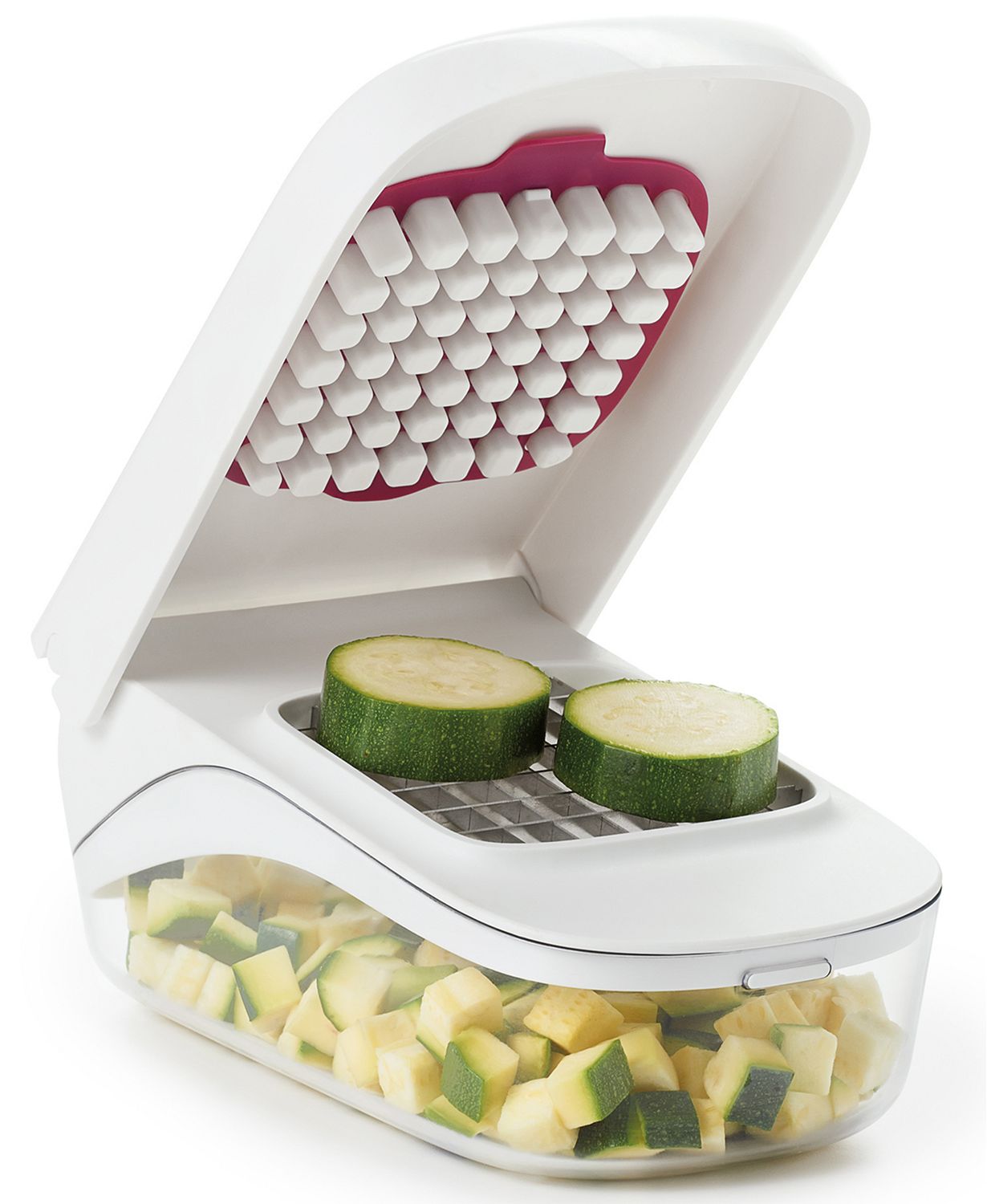 Source: Vegetable Chopper with Easy-Pour Opening from Macy's
Related topics
Most recent